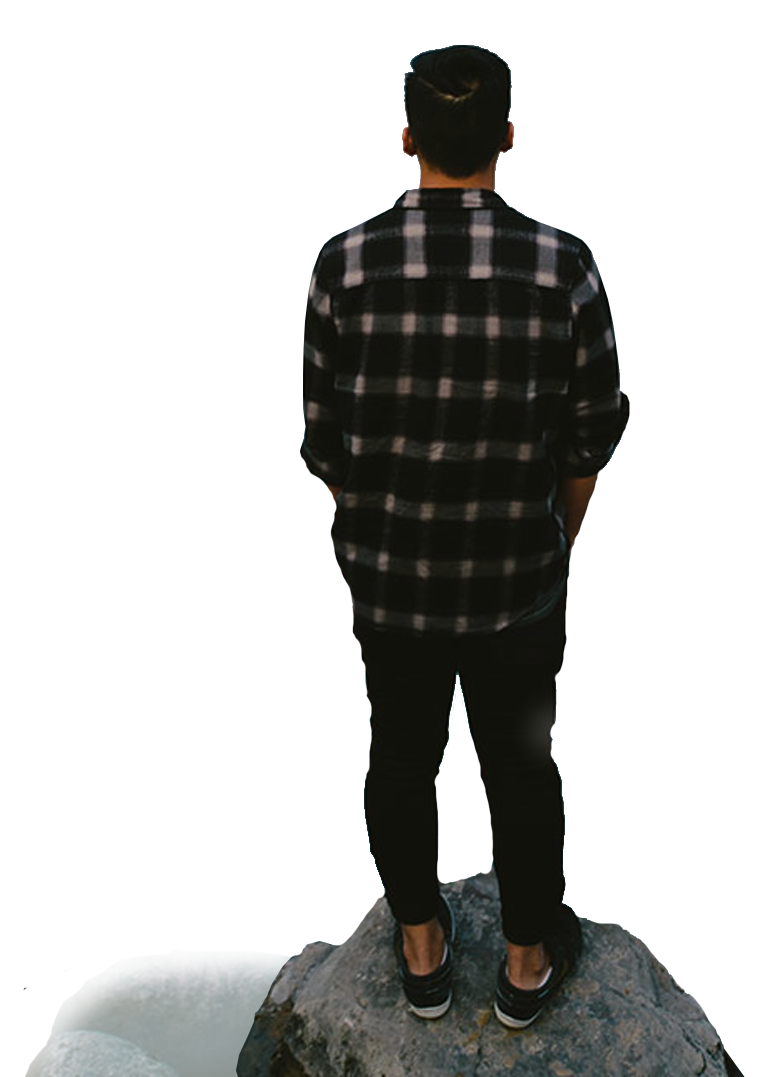 RETHYMNO old Venetian port
Venetian harbour of Rethymnon
The Venetian harbour of Rethymnon, we can admire the 13th-century Venetian mole which once protected the harbour. This small breakwater with its high wall managed to face the wild waves of the Cretan Sea and survive the battle unharmed. It is in remarkably good condition despite the passage of so many centuries. Today there is a much larger breakwater outside it, with a new ferry port for ships to Piraeus and Santorini.
At the end of the mole stands the imposing lighthouse. This is not Venetian, however, as it was built by the Turks after the 17th century.
Along the quayside with its many fish tavernas, the row of similar frontages blends in with the Venetian buildings and later Turkish additions to form a picturesque whole.