A dream of a romantic oasis of calm, a place where you can relax & enjoy the warm Cretan hospitality in a truly authentic setting.
AMMOS SUITES
Having as a background the famous Castle of Fortezza in the city of Rethymno in Crete, only few meters from the scenic Venetian port and the renaissant Old Town of Rethymno,  lies the 3 Stars hotel "Ammos Suites". Inspired By The City
Rethymno is built by the sea and is a town with many faces. It has been inhabited since the Later Minoan III period. Nowadays, it keeps the elements inherited by its history (from antiquity up to now), preserving at the same time the characteristics of a modern town.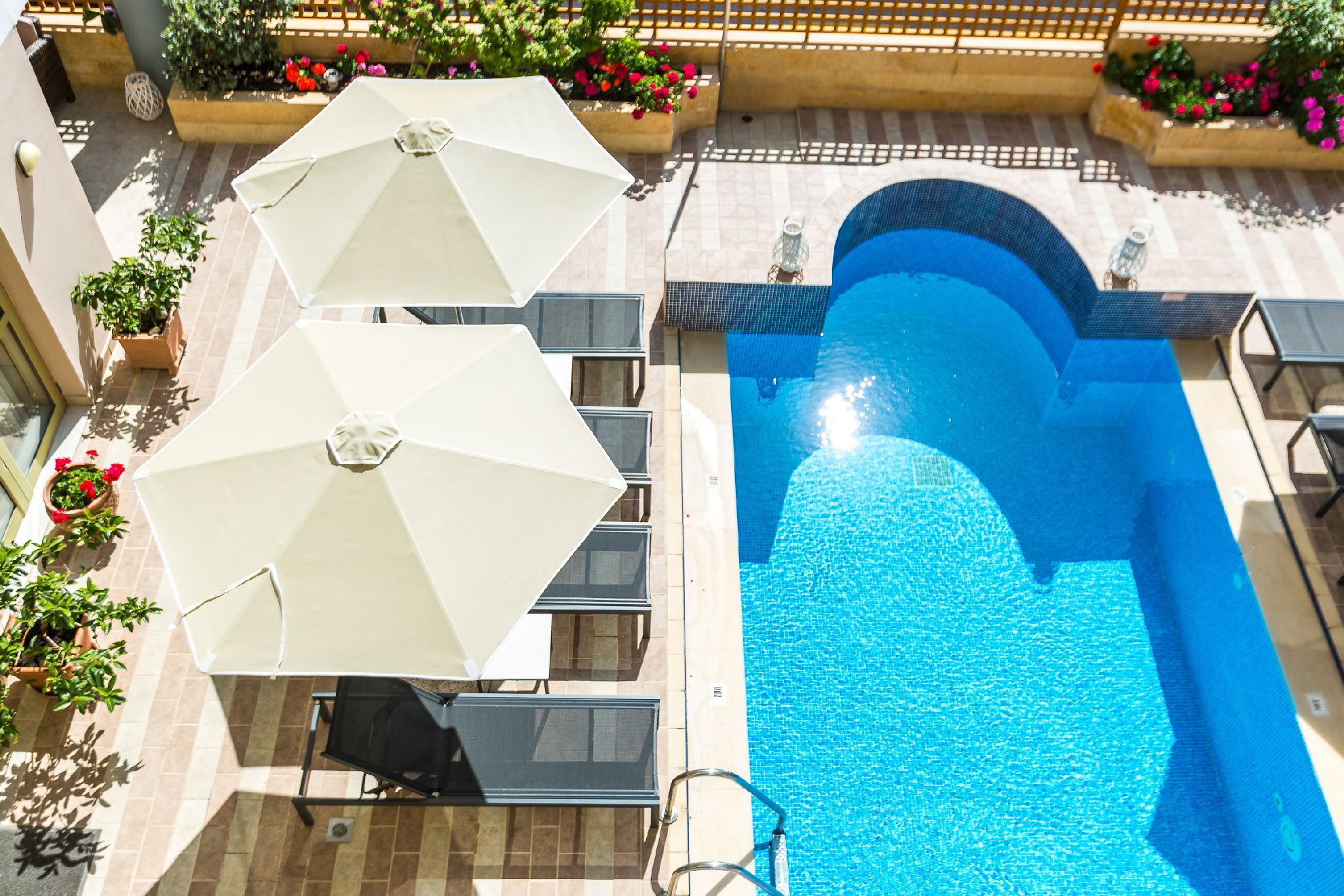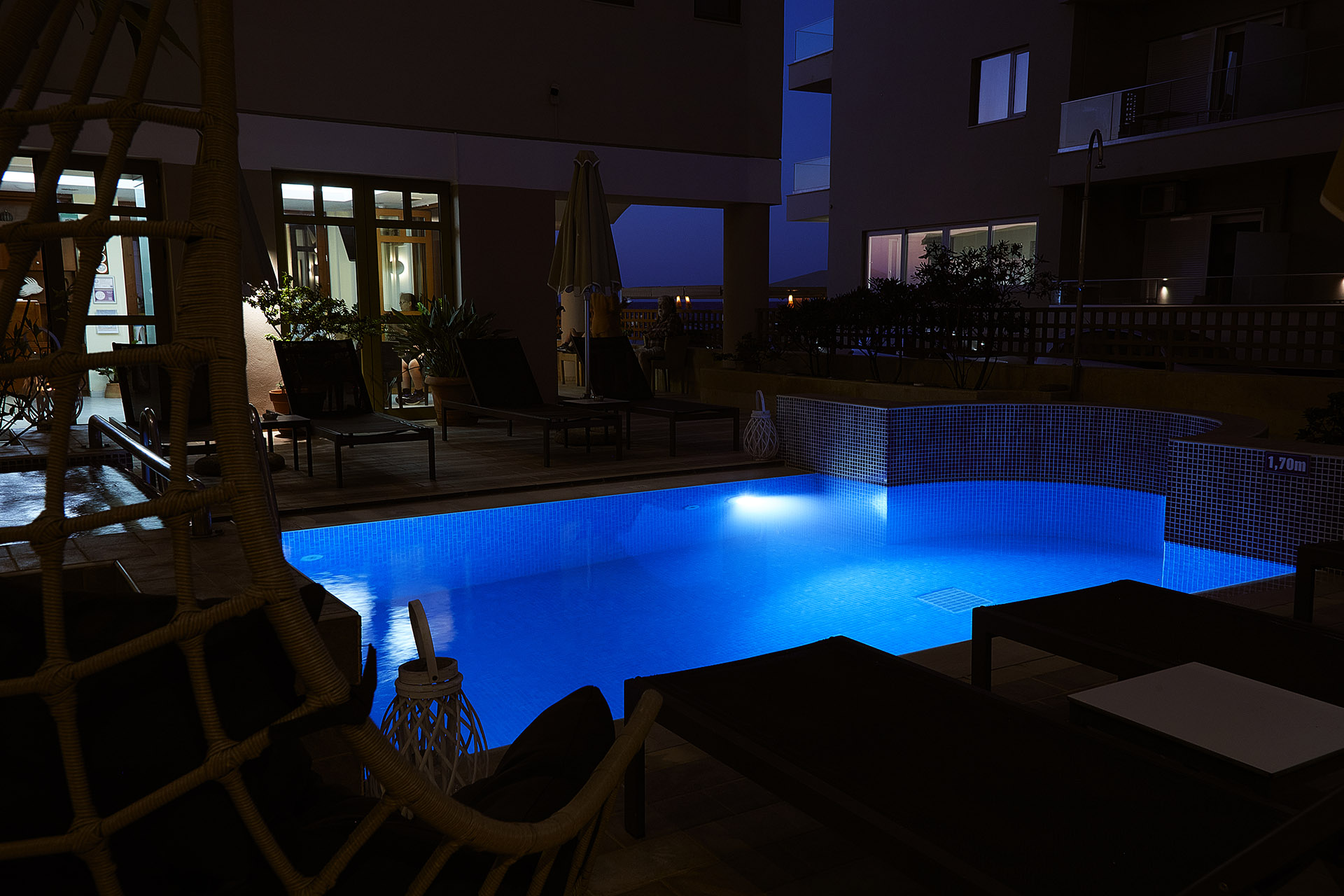 • Type: Exterior
• Area: 10.00m2.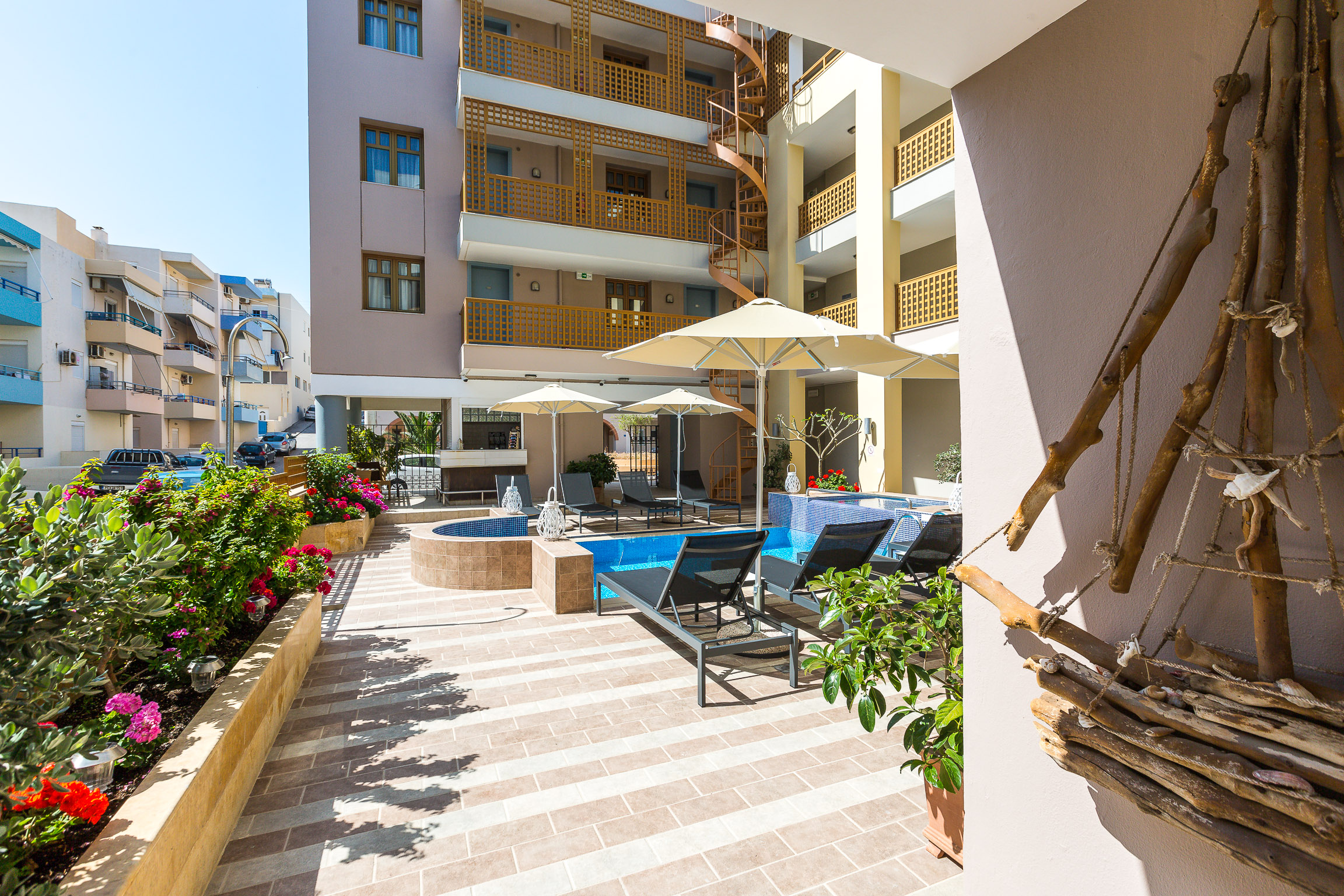 Accommodation
Ideal for Family, Ideal for Activities, Coastal

Plan Your Perfect Trip With Us
Organized sandy beach stretches over 20 km, from the city of Rethymno to the east at the areas of Perivolia, Platanes, Adelianos Kampos, Skaleta.
The Prefecture of Rethymno is the heart of Crete and one of the most beautiful places in Greece. It is one of the four prefectures of Crete built in the northern part of the island. Rethymnon is bordered to the east by the prefecture of Heraklion and to the west by the prefecture of Chania, furthermore on the north side lays the Cretan Sea and on the south the Libyan Sea.
Breakfast
Believing that one does not know a place unless one gets to know its gastronomy, Ammos Suites offers the most important meal of the day,breakfast, based on fresh local products.
Swimming Around
Ammos Suites located in front of the sandy beach of Rethymnon.
Bar
Enjoy cool drinks, coffees and soft drinks
Restaurant
variety in your breakfast with local flavors. The restaurant is open at noon with delicious options Ο

FFERS

2023
ENJOY YOUR HOLIDAY 2023 AT AMMOS SUITES RETHYMNO!
Ready for your holiday in Ammos Suites this summer?
Book now for your best price, only for few days more !

Stay Period:  13 April 2023 – 31 Oct 2023

Meal plan:  Breakfast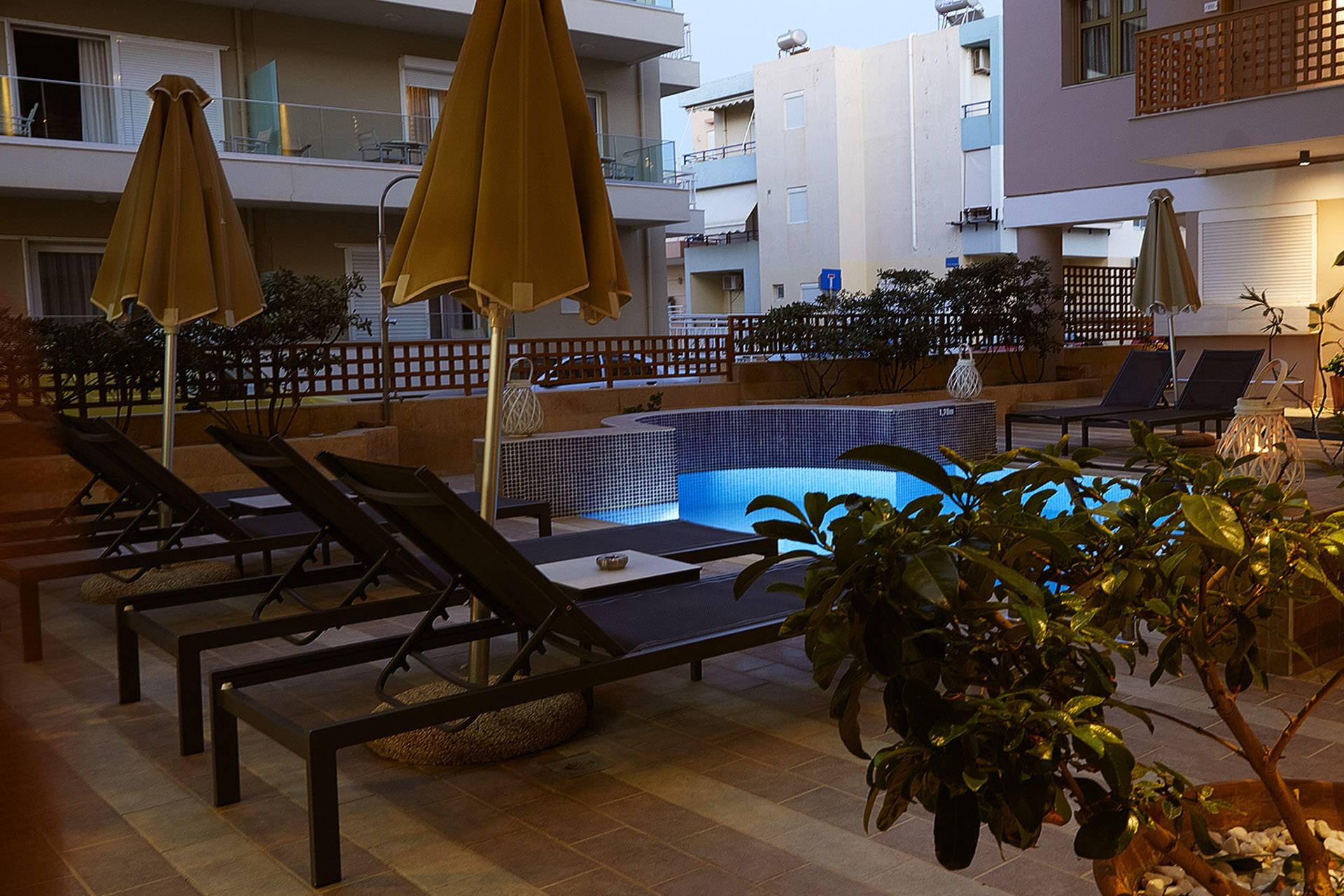 Facilities Included amenities
Room features
Air conditioning

Heating

Balcony
Outdoors
Sitting area
Free car park in public areas
Balcony
Water Sports Gear
Sea Access
Bathroom
Bathroom
Shower/tub
Hair dryer
Property Services
Concierge services
Tours/ticket assistance
Luggage storage
Multilingual staff
Room service
Breakfast basket

Breakfast

time

 07.00-10.30
16h reception 08.00-24.00
Languages Spoken
English, Greek, German, French
Reputation
What Our Guests Say
Drive Distance : 72.8 km – 68 (min)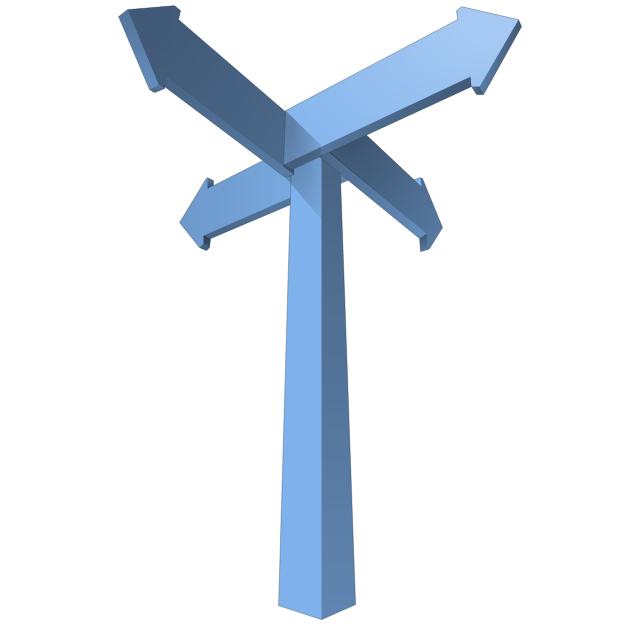 Click for Map
Drive Distance : 81.3 km – 68 (min)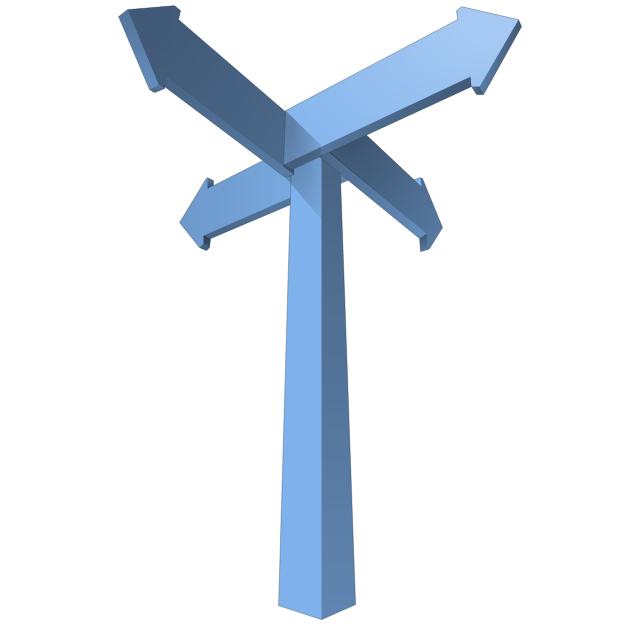 Click for Map
Distance : 0 (min)
in font of the hotel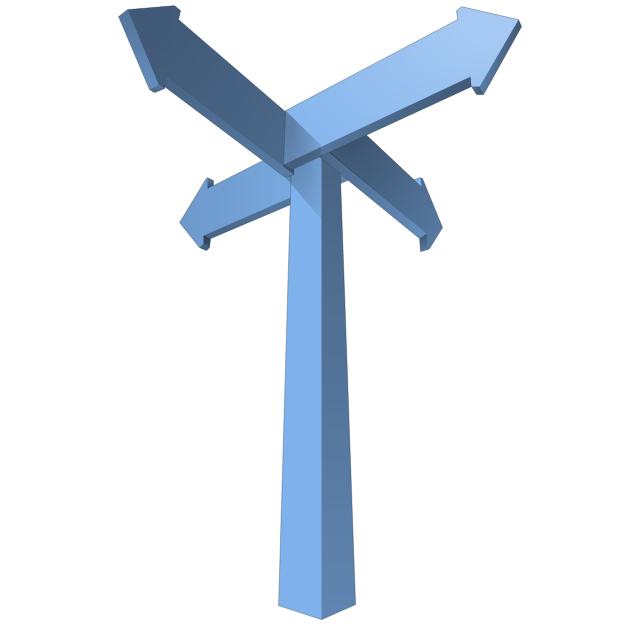 Click for Map
Drive Distance : 2.3 km – 7 (min)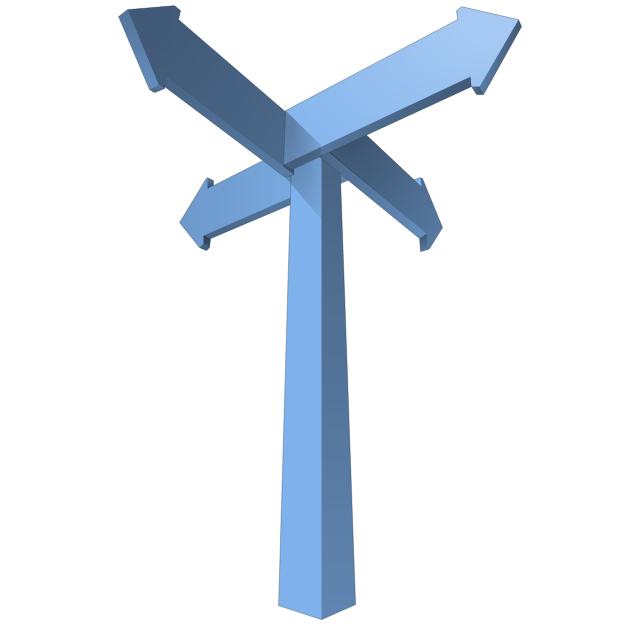 Click for Map
Drive Distance : 2.4 km – 7 (min)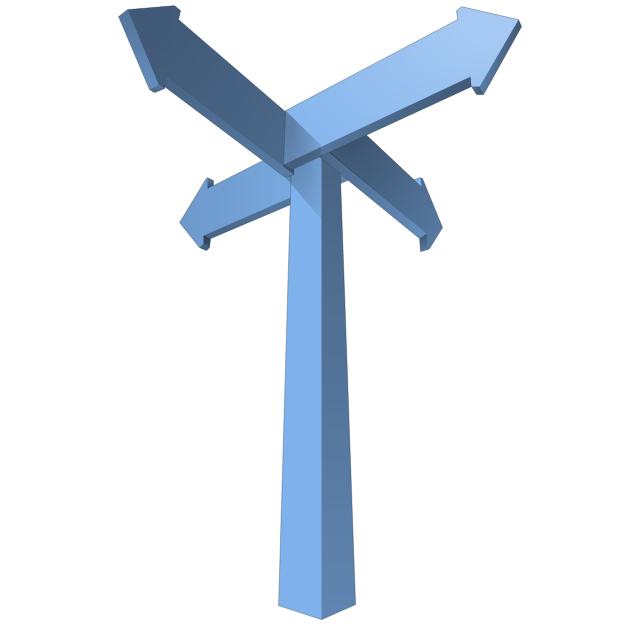 Click for Map
Drive Distance :2 km – 6 (min)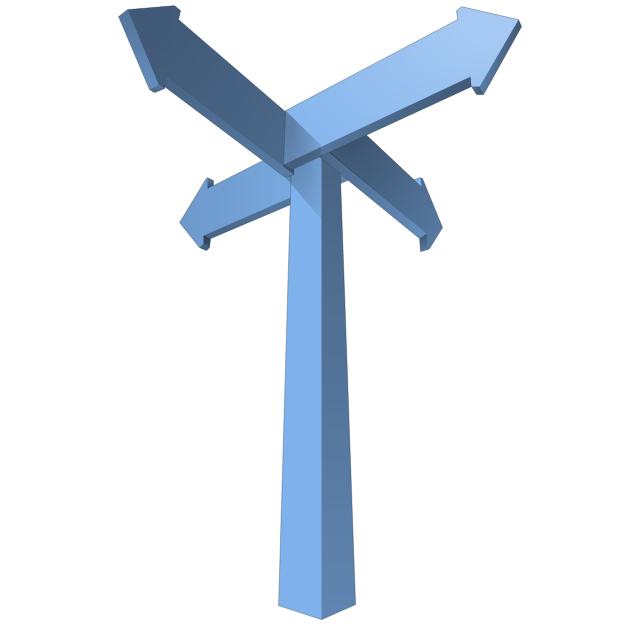 Click for Map